Vice Provost, James Orr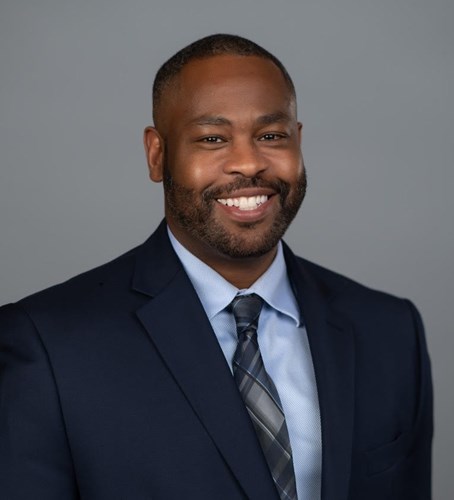 Dr. James Orr serves as the enrollment leader for The Ohio State University. He provides vision for a comprehensive enrollment approach designed to achieve and maintain the optimum enrollment strategy for the university. An academic, enrollment and student success strategist, Dr. Orr uses innovative technologies, data analytics and institutional collaboration to ensure the successful recruitment, retention and completion of more than 67,000 students across all Ohio State campuses. He works diligently to support and advance the university's academic plan.  
Dr. Orr provides leadership for the offices of University Registrar, Analysis and Reporting, Undergraduate Admissions, Graduate and Professional Admissions, Admissions Systems, Student Financial Aid, Marketing and Strategic Communications, Buckeye Link (one stop), Student Technology Solutions Team and Affordability initiatives.  
Dr. Orr has nearly two decades of experience serving in executive roles across academic affairs, student life, student success, undergraduate education and strategic enrollment management. He has consistently led initiatives to increase access, reduce student debt, enhance retention and graduation, reduce time to degree, and deploy change management principles. He introduced several innovative approaches to course scheduling, predictive analytics and technology innovations to support student access and success. His work has consistently yielded demonstrable outcomes for students, families and institutions.  
Prior to serving as the institution's enrollment leader, Dr. Orr had extensive experiences leading many other university functions across five comprehensive universities. Examples of those areas include: strategic enrollment management, undergraduate and graduate curriculum development, institutional research, institutional effectiveness and accreditation, process improvement, academic strategy, academic analytics, project management, behavioral intervention and academic integrity.
A first-generation college student, Orr, holds a Ph.D. in Public Policy and Administration from Mississippi State University. He has given numerous academic presentations, served as a faculty member, and published articles on student success, data analytics, and academic integrity.